AFTER ALMOST 40 YEARS IN BUSINESS, WE'VE NEVER LOST SIGHT OF WHAT'S IMPORTANT:
EARNING OUR CLIENT'S TRUST.
THE BRIGHT SIDE
OF HOME SELLING
For nearly 40 years, Custodio Realtors has helped thousands of clients sell their homes with less delays, less stress, and less bad experiences. We do this through our proven methods of accurate home pricing, exceptional screenings of potential buyers, and successful negotiations. The result is a smooth transaction process and happy clients.
R.I. Real Estate Broker License #0010010.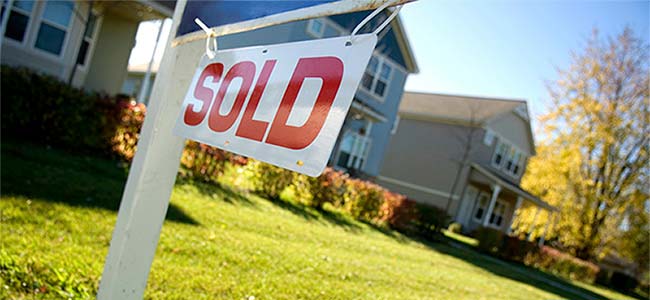 The Correct Listing Price
from the Start
We've monitored market activity and sold homes in northern Rhode Island for nearly 40 years. That's why you can expect an honest and accurate estimate of your home's value from Custodio. Too many realtors will artificially inflate the value of your home in order to win your business up front. This results in weeks (and months) of frustration and price reductions. We will never lie to you. Your home's fair market value is what we promise from the very start.
Finding Truly Qualified Buyers
Finding buyers is often the easy part. Finding motivated buyers with the wherewithal to buy your home is where we excel. We contact mortgage brokers and assess the buyer's pre-qualifications and other proof of their financial standing. We routinely disqualify potential buyers who lack the true financial means to purchase our client's homes. This avoids countless headaches and delays.
Avoiding Failed Deals
Custodio Realtors puts its decades of negotiating expertise to work for you. We help clients navigate buyer demands that can often derail an agreement. This guidance, combined with our listing price and buyer screening counsel, helps avoid a deal falling through.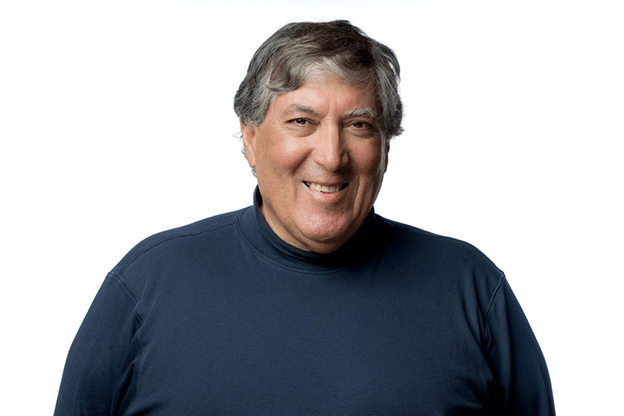 MEET MARTIN
I started Custodio Realtors, an independent real estate agency located in Pawtucket, almost 40 years ago.  Over that time, I've sold hundreds of houses in the Pawtucket area.
MEET STEPHANIE
I am in my 7th year as a full time Realtor with Custodio Realtors. I am a licensed Broker in Rhode Island and Massachusetts with a main focus in the Cumberland, Lincoln and Pawtucket areas. In December 2018, I had the wonderful opportunity to be the featured Realtor on an episode of HGTV's "Log Cabin Living."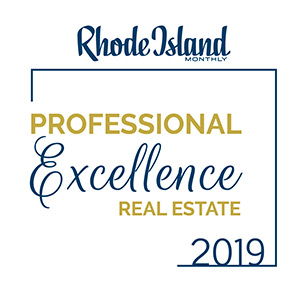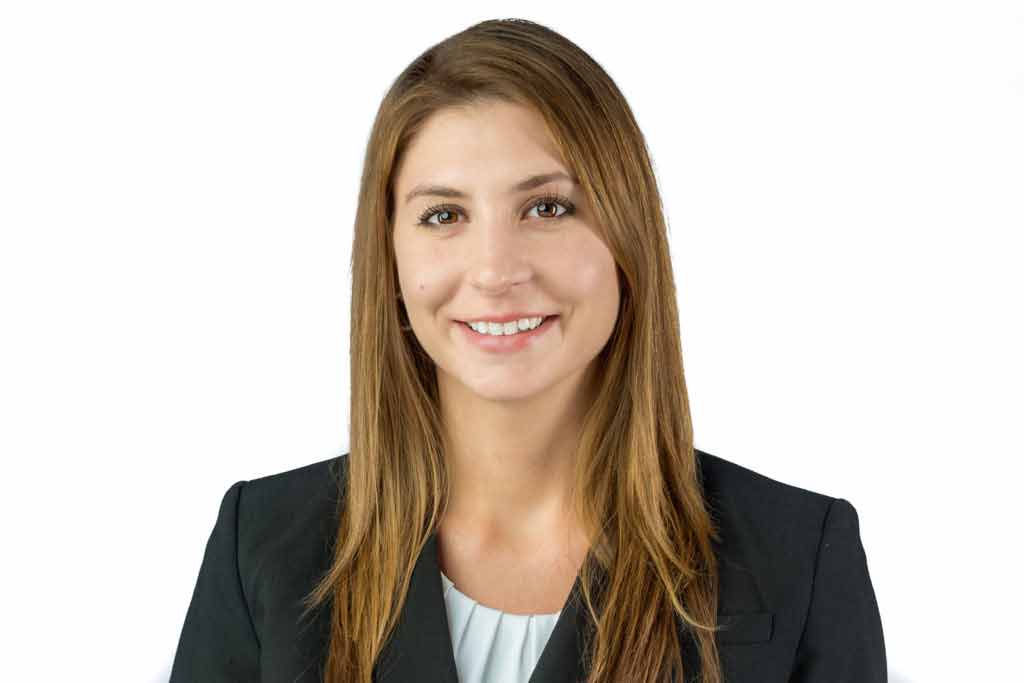 GET A TRUE VALUATION OF WHAT YOUR HOME IS REALLY WORTH – AT NO COST TO YOU.
OUR FREE OFFER
While you can find many instant home price valuations on the internet, the truth is, they are not very accurate. To get a true idea of how much your home is worth, you need an analysis from an experienced real estate agent who knows your neighborhood really well. We will personally prepare this valuation of your home.