AFTER ALMOST 40 YEARS IN BUSINESS, WE'VE NEVER LOST SIGHT OF WHAT'S IMPORTANT:
EARNING OUR CLIENT'S TRUST.
MEET MARTIN
I started Custodio Realtors, an independent real estate agency located in Pawtucket, almost 40 years ago.  Over that time, I've sold hundreds of houses in the Pawtucket area.
MEET STEPHANIE
I've been a real estate agent for over 4 years and joined Custodio Realtors after 2 years with Re/Max. I'm a lifelong Cumberland resident and focus on working with buyers and sellers in northern Rhode Island.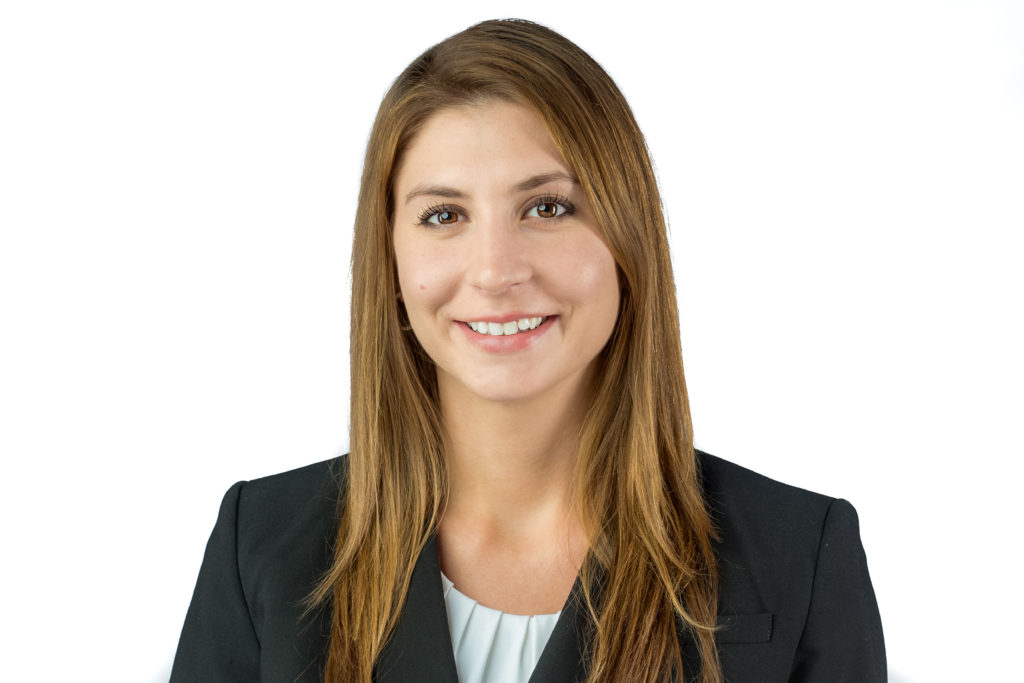 GET A TRUE VALUATION OF WHAT YOUR HOME IS REALLY WORTH – AT NO COST TO YOU.
OUR FREE OFFER
While you can find many instant home price valuations on the internet, the truth is, they are not very accurate. To get a true idea of how much your home is worth, you need an analysis from an experienced real estate agent who knows your neighborhood really well. We will personally prepare this valuation of your home.
REQUEST YOUR FREE VALUATION
We are going to do this valuation without seeing the inside of your home, and as you know, every house is different.  If you'd like a complete report, including the interior of the house, we'd have to set up an appointment.  For more information, or to schedule an appointment, feel free to call us at 401-722-5334.